60厘米QooBee毛絨公仔
$1,163
尚有庫存
描述
This is the very first Giant QooBee Plush Toy we have designed and produced since QooBee was first born 16 years ago. We are very excited to show our love to all the QooBee fans from all over the world.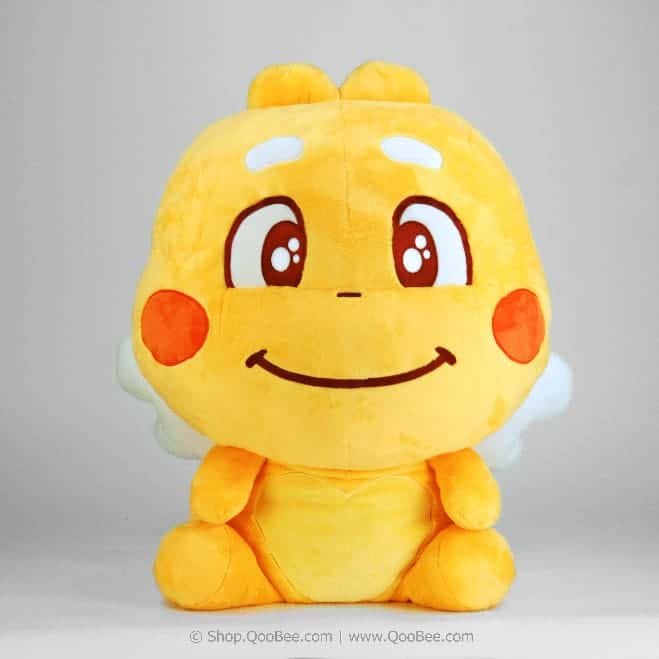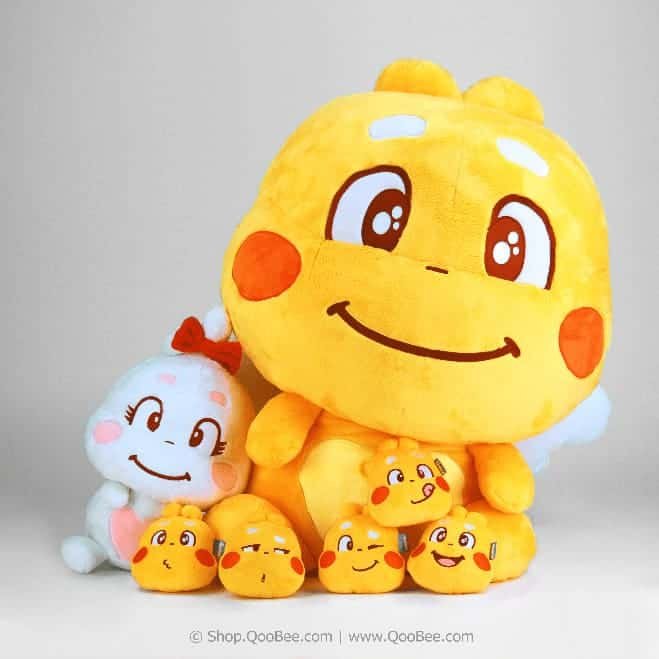 Dear friends, please read the following before ordering this Giant QooBee Plushy!
We're ready to receive pre-orders for the Giant QooBee Plushy. Estimated shipping period is mid Nov 2020.
However due to it's huge size, shipping him internationally during this pandemic is very expensive using private shipping agents. Hence, we have decided to use the official Aliexpress shipping services with a decent shipping cost.
In order to benefit from the economical shipping cost, it will take an extra step to get your Giant Qoobee.
We accept pre-order payment of US$99.99 ( 34% discount of US$149.99 ) on our website first.
Pay for shipping cost through our official Aliexpress or Lazada shops in Mid Nov 2020.
We ship your Giant QooBee through the respective platforms!
You can request that we send through Lazada so that you can enjoy even cheaper shipping price through your local Lazada app.
Please refer to the estimated Aliexpress shipping cost for some countries below.
Australia 39 ~ 47 USD
Brazil 57 ~ 65 USD
Canada 48 ~ 56 USD
France 30 ~ 38 USD
Germany 27 ~ 35 USD
India 52 ~ 60 USD
Indonesia 23 ~ 31 USD
Italy 35 ~ 43 USD
Japan 30 ~ 38 USD
Luxembourg 29 ~ 37 USD
Malaysia 19 ~ 27 USD
Mexico 56 ~ 64 USD
New Zealand 34 ~ 42 USD
Philippines 41 ~ 49 USD
Saudi Arabia 64 ~ 72 USD
Singapore 13 ~ 21 USD
Thailand 24 ~ 32 USD
United Arab Emirates 61 ~ 69 USD
United Kingdom 32 ~ 40 USD
Vietnam 33 ~ 41 USD
United States 61 ~ 69 USD
額外資訊
| | |
| --- | --- |
| 重量 | 3 kg |
| 尺寸 | 44 × 36 × 52 cm |